The Crew
We're a small, remote team with a very ambitious mission.
We believe everyone should be able to build and ship their ideas without having to waste time struggling with inefficient tools.
We want to create a set of interlinked tools and platforms that focus on minimizing the friction from idea to execution.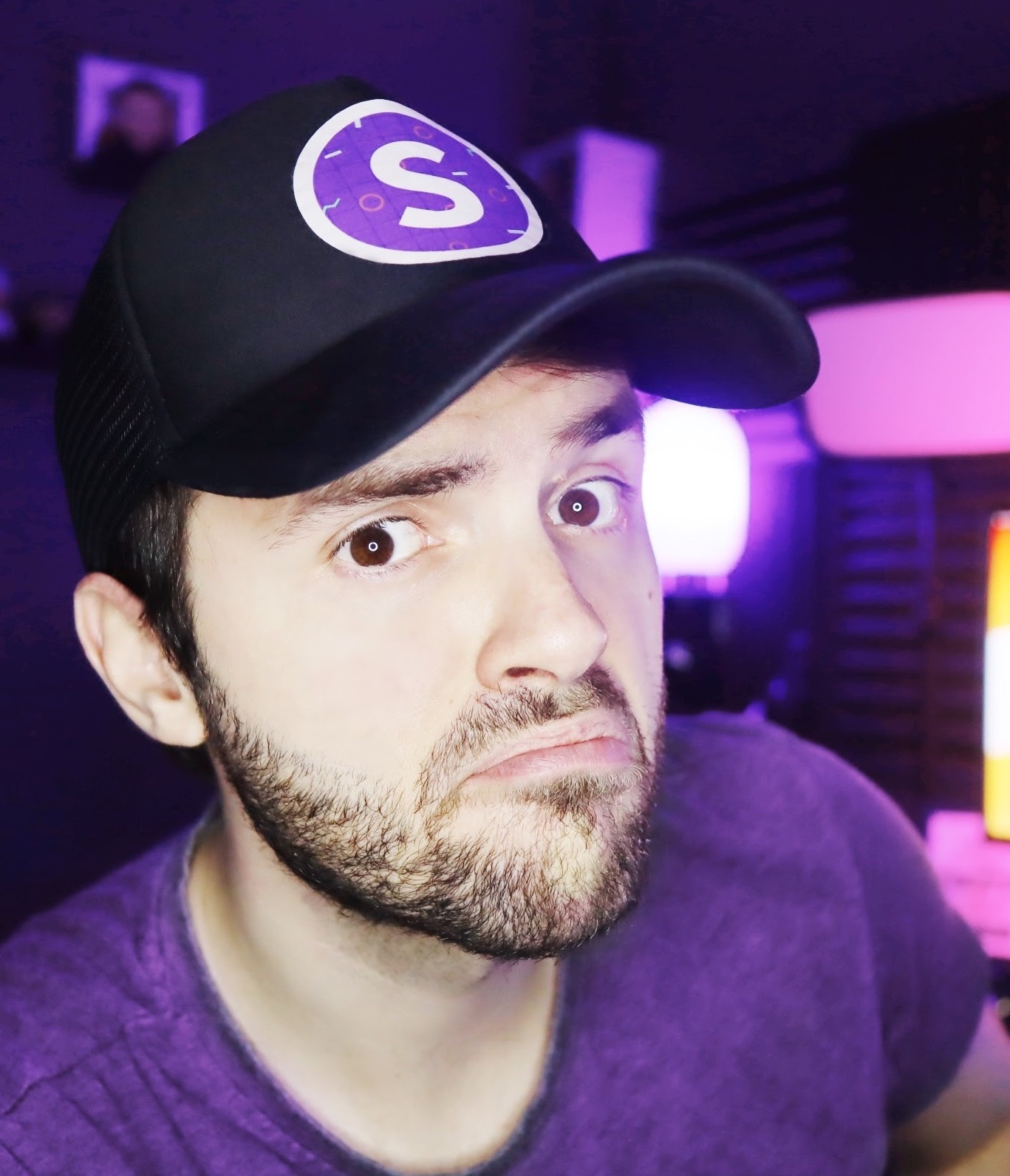 I wanted a browser made *specifically* made for developers, so here we are. I also made
Zero To Shipped
- a course on fullstack development, and
Benji
- the ultimate wellness and productivity app.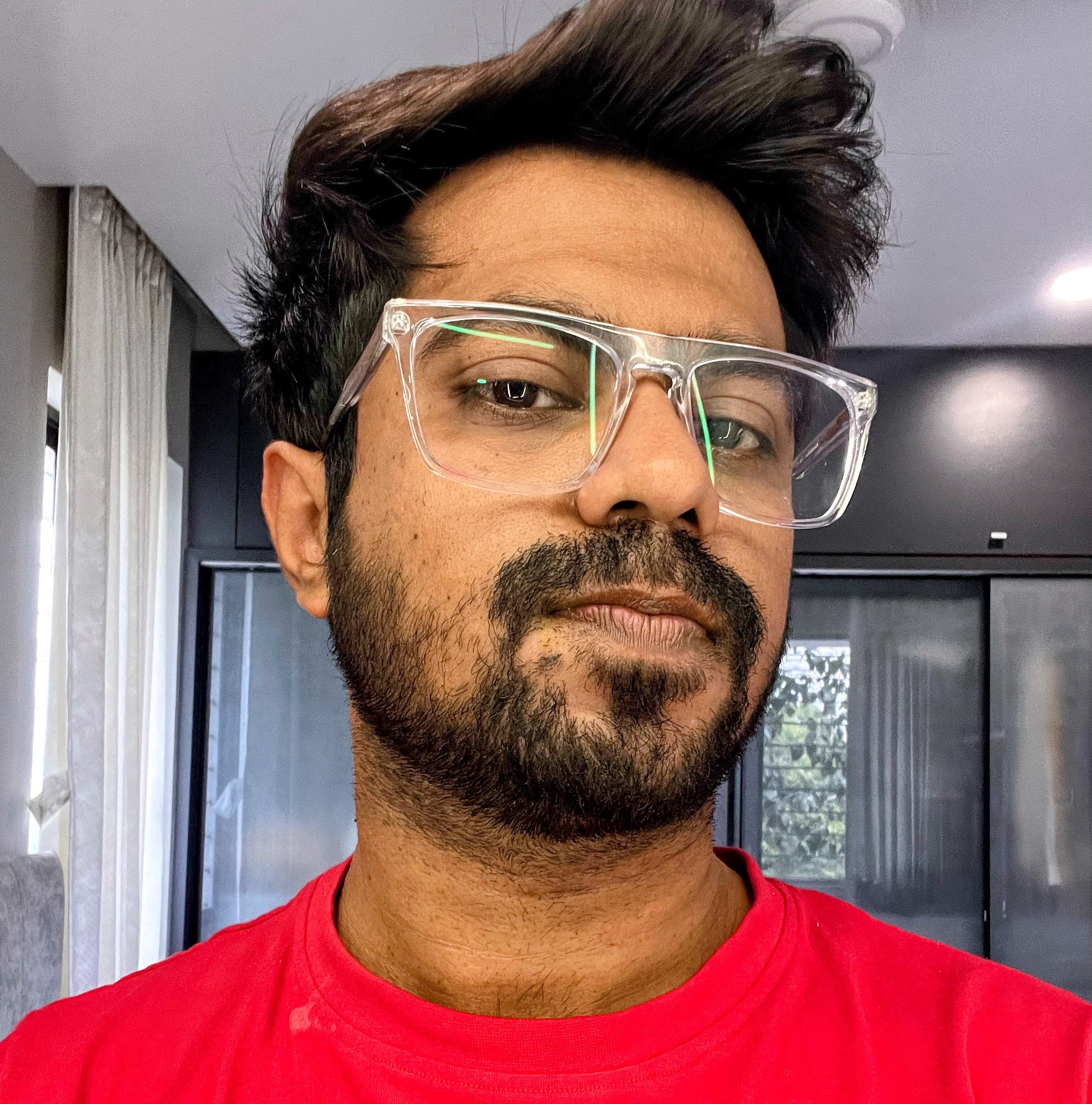 I fight all the technical battles to bring you new exciting Sizzy features.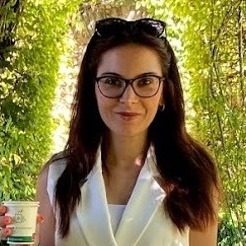 Customer Relations Manager
If there's a bug anywhere, I'm the one to hunt it down. I also make sure our users get the support they need.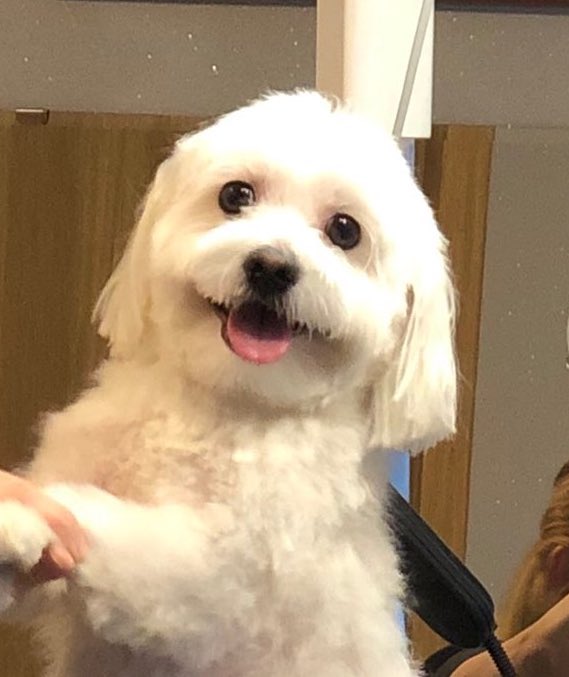 I make sure my bark is heard during the team meetings. I don't really understand what everyone is doing, but I'm happy to be here. I'm also the mascot of
Benji
.